.
SAHC sports day...
huh... i am happy today!! for what?? hehe... i could see my 'bapak angkat' which is the Sultan Kedah.. hee~ *joking*..it had been 2 years since i left sahc.. lot of things changed but i remain same.. lol.. (pe yg ngarot) hmm i am not going to tell much detail.. not in mood of writing laa... huu.. but i'll show u some photos that i 'd took today!!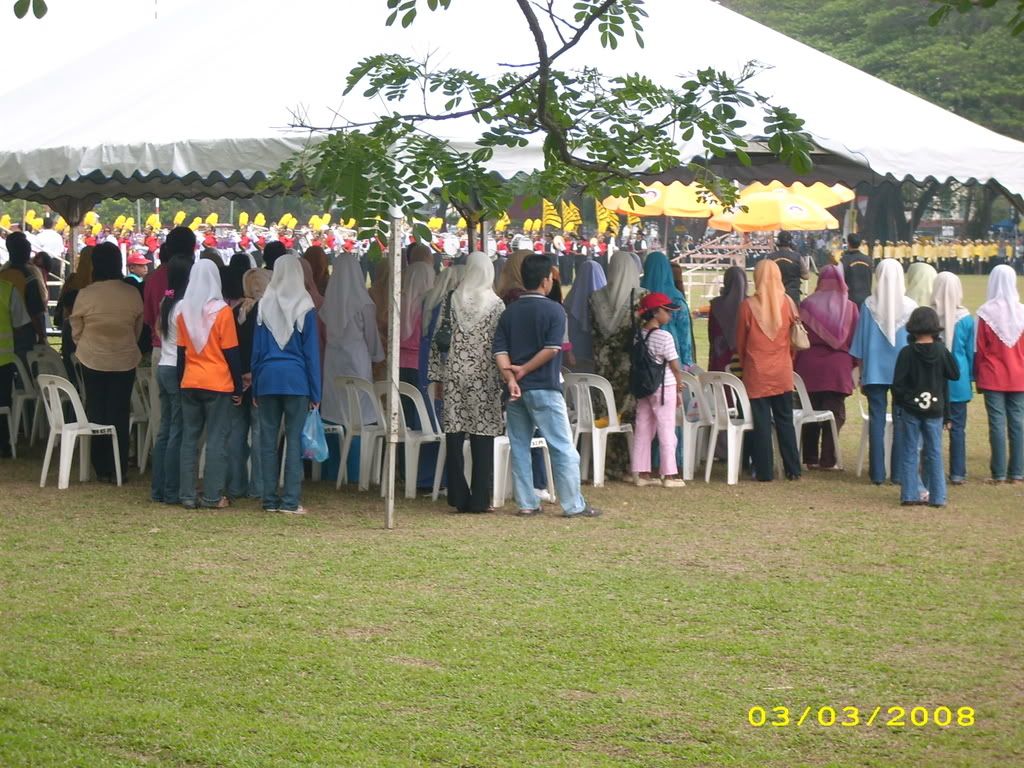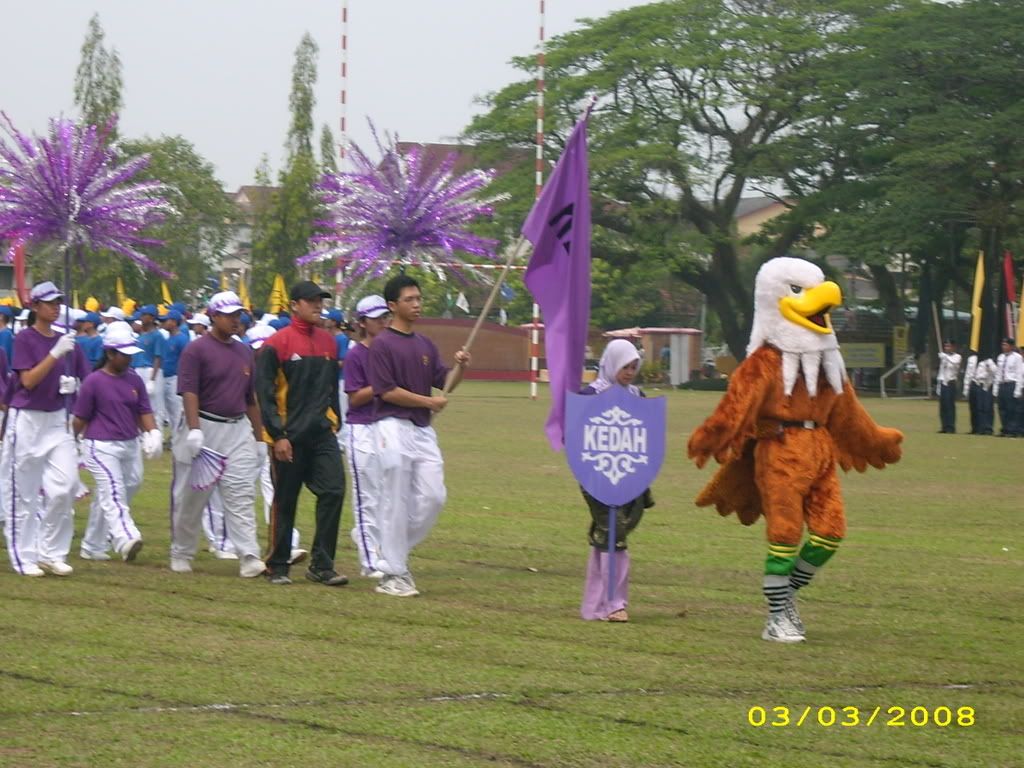 #KEDAH house (purple)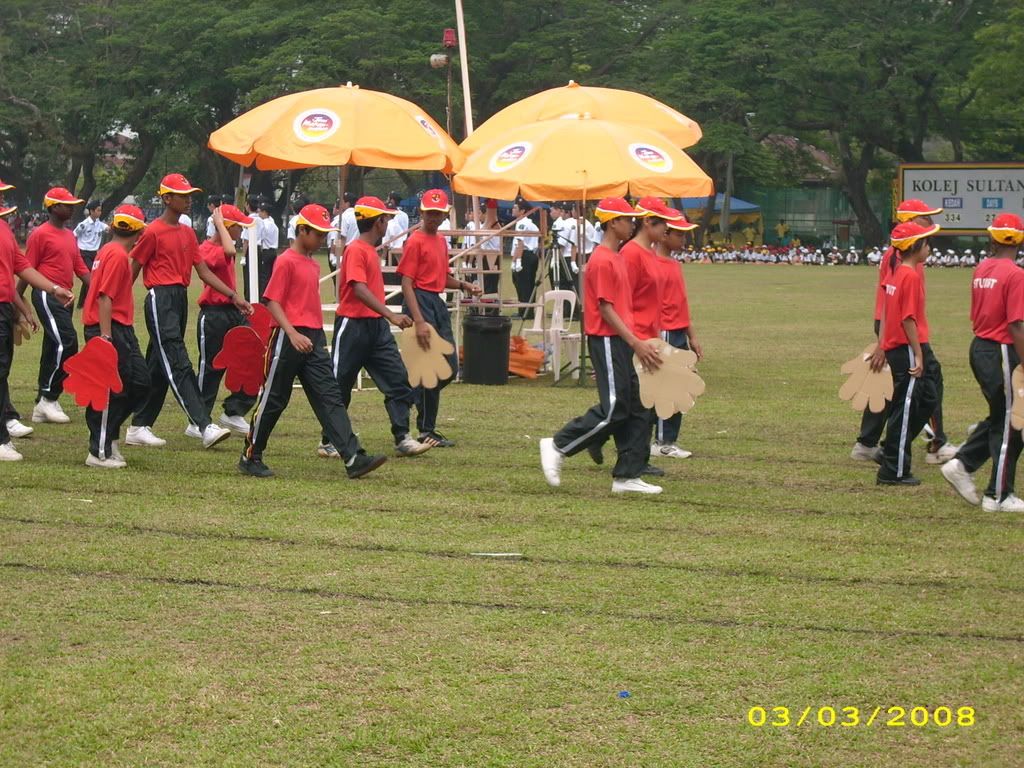 #STUART house (red)





#DAYS house (blue-which Amii adore so much!!) hahaha





#SULTAN house(yellow) but as always, they are LOSER!!!hahaha (mean me??)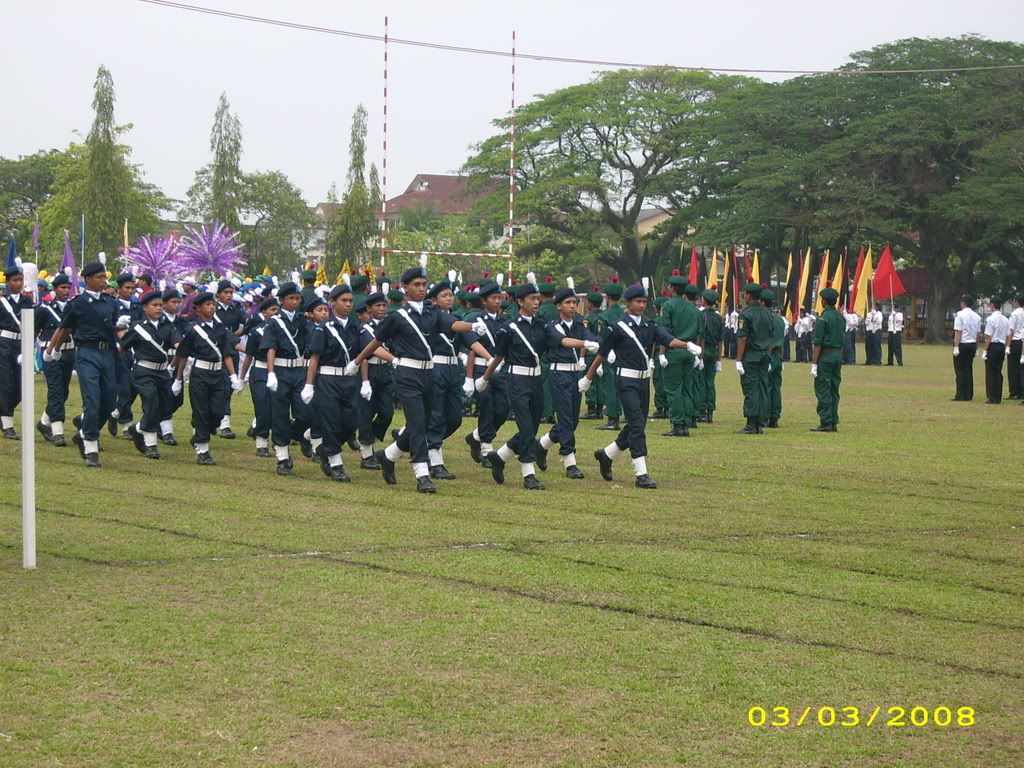 #police cadet!! huh...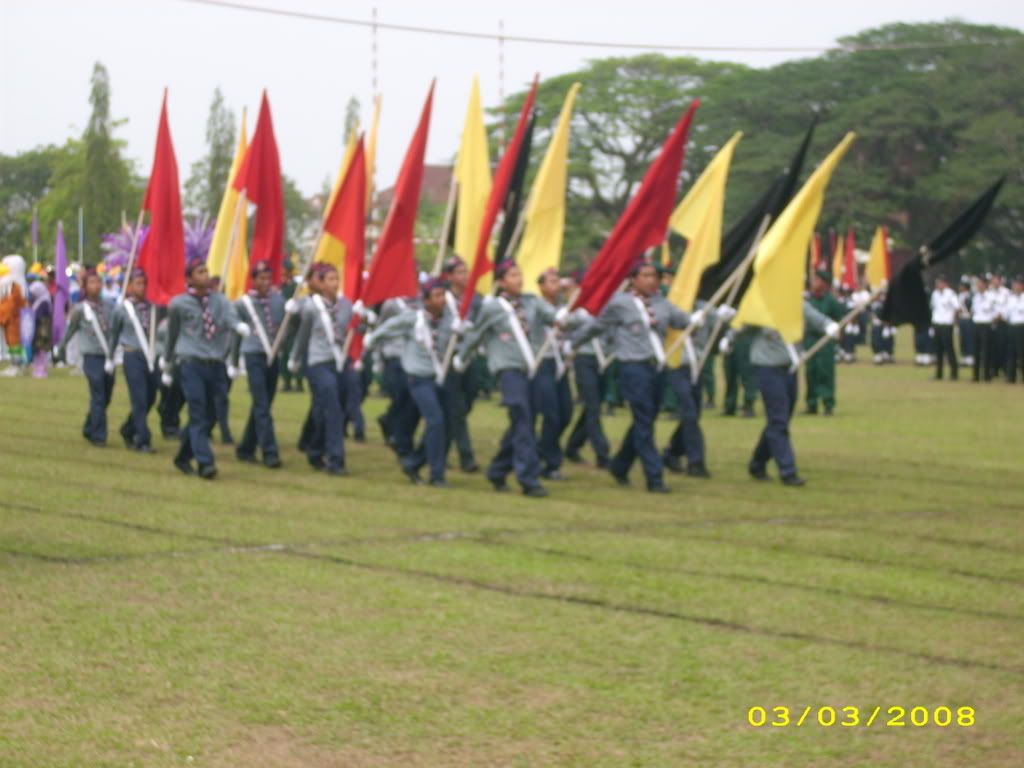 #land scout





#sea scout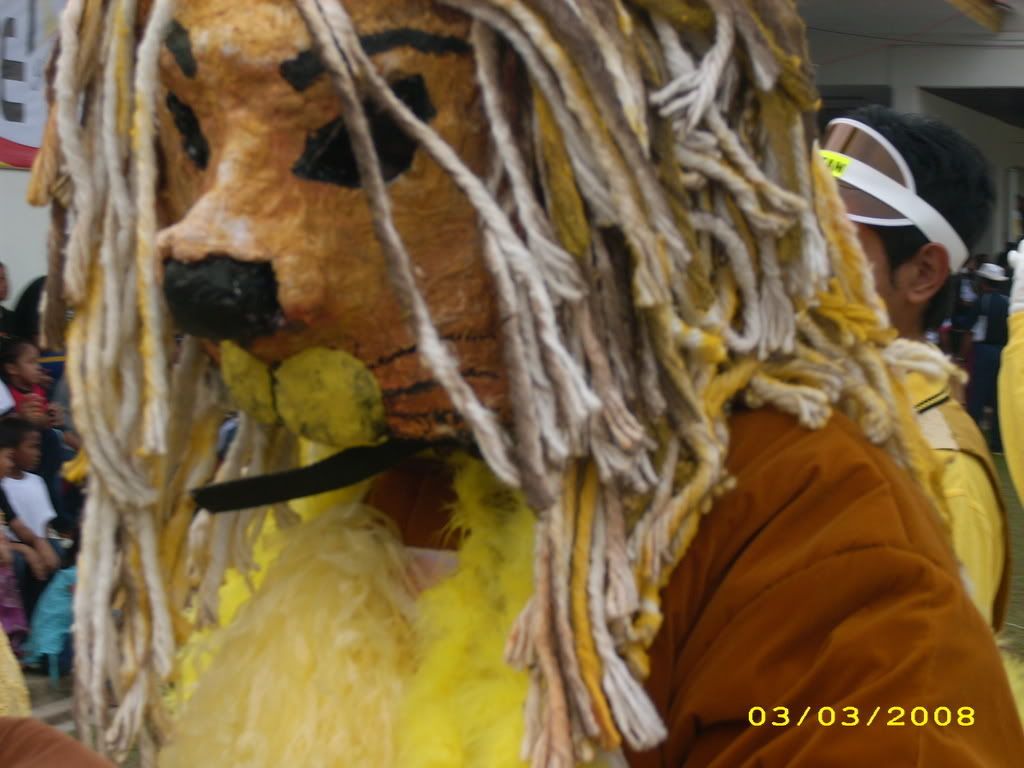 # hahaha dis is funny!! Sultan house's mascot!! TIGER but hairy as a LION!!!





# three SAHOCAs running sambey bawak obor yg x menyala... weirdos?? hahaha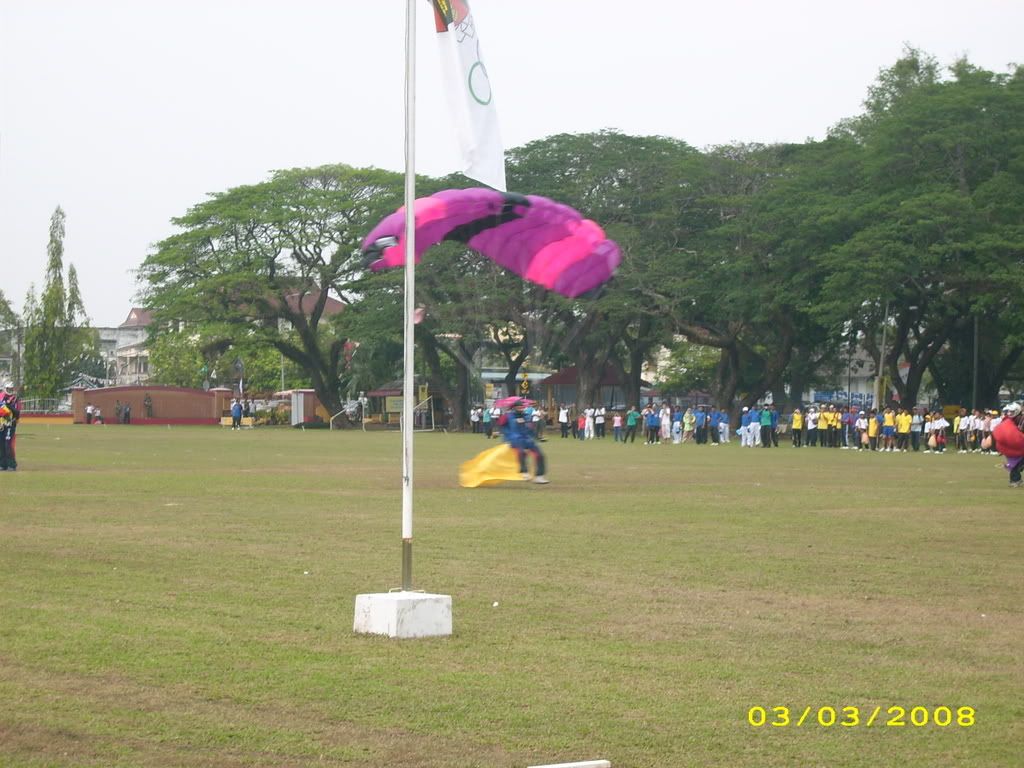 #aksi pendaratan si payung terjun?? btol ke nie ???huh.. wateva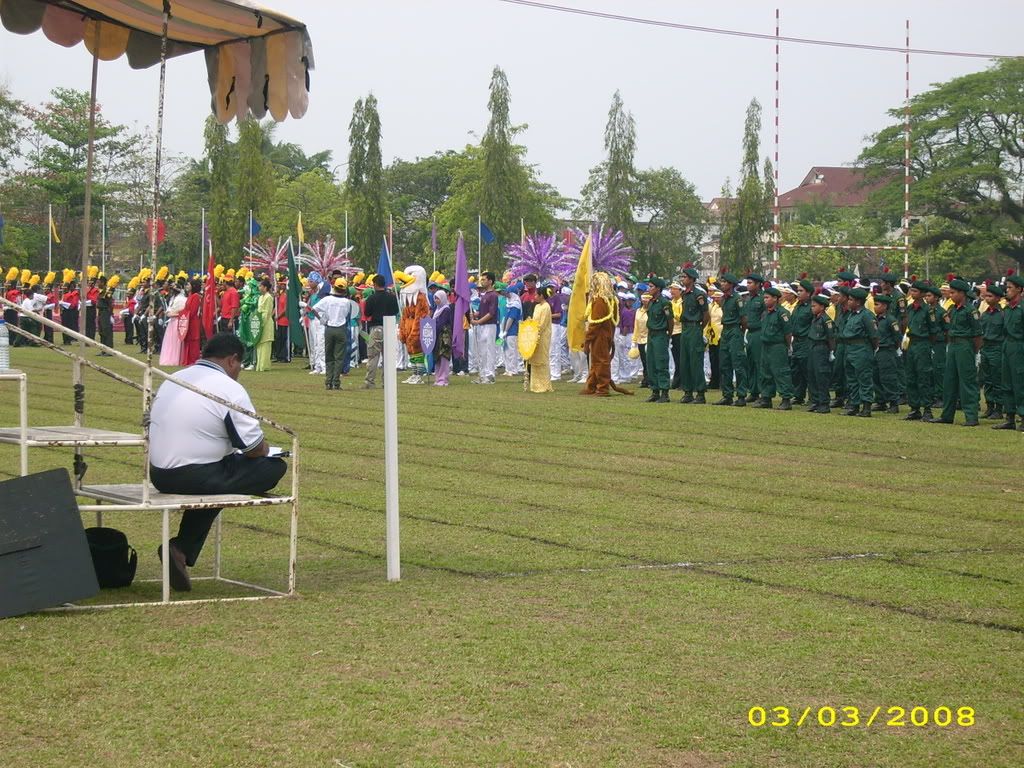 #the view from where i sit
so i guess this year would be the most grandest sports day of sultan abdul hamid college... i miss my college, i miss my friends, i miss my teachers and sirs( although some of them had forgotten my existance) haahaha.. and ops!! i forgot to put GURNEY house's photo.. seems like i failed to capture any pics of that house... nvm.. and yes, i am still until today hate ksah band.. wanna know why??? biarlah rahsia... hahaha... till then.. c ya !!!
◄ Older posts
Newer posts ►
who cares;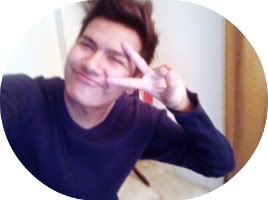 FOLLOW THIS BLOG!!


Hello I'm Irfan, 20, standing at 1.7m tall. Pretty random (I do what I want >:]) more?
Tell me!
They're SO HOT
Average Jane
Syafiq
The Fuschia
Colour Lovers
The Brick House
Apartment Therapy
Oppa
who made you king of anything?