.
Faith..?
Faith is being sure of what we hope for and certain of what we do not see. This is what the ancients were commanded for. By faith we understand that the universe was formed ad God's command, so what is seen was not made out of what was visible.
◄ Older posts
Newer posts ►
who cares;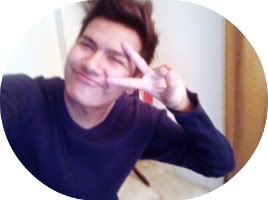 FOLLOW THIS BLOG!!


Hello I'm Irfan, 20, standing at 1.7m tall. Pretty random (I do what I want >:]) more?
Tell me!
They're SO HOT
Average Jane
Syafiq
The Fuschia
Colour Lovers
The Brick House
Apartment Therapy
Oppa
who made you king of anything?