.
botanist
hmm, this is for miyn; picture that she requested long before. Sorry for uploading it late but it's rather late than never kan?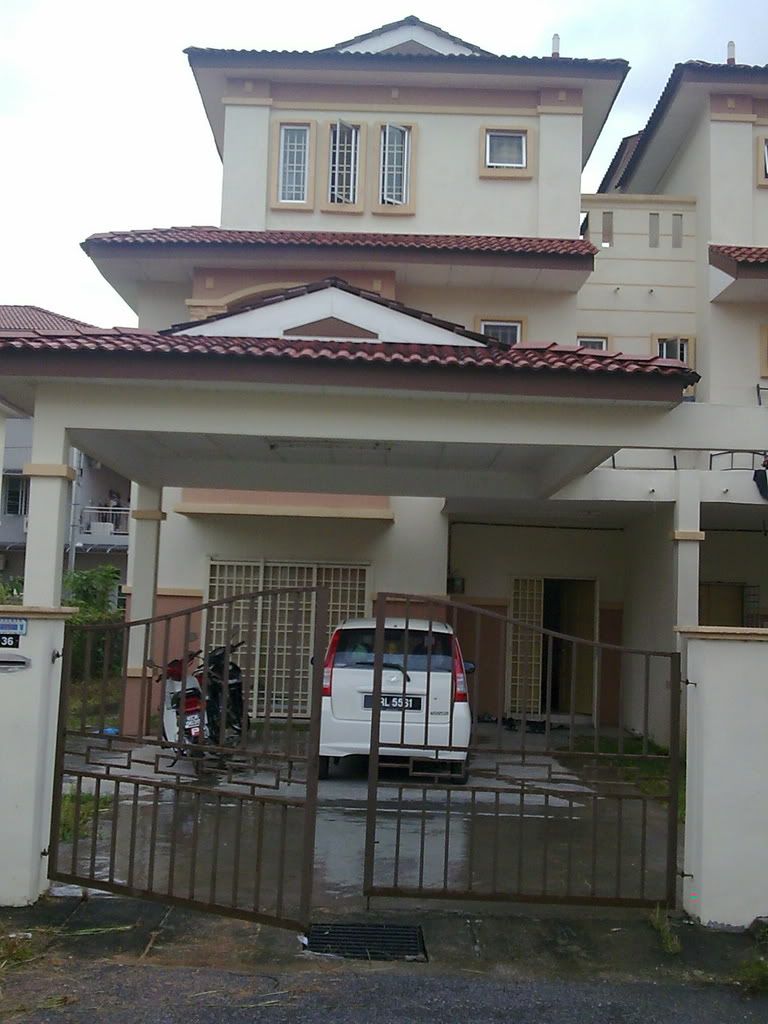 I don't blog as often as I used to before. Oh yes, Sir Yeoh commented on my essay on -'The best things in life are free'. He said that my writing is too complicated and hard for him to understand. He prefers a simpler way of writing instead of the way i write. And of course I'm not going to rewrite or upload my essay on blog because there's a lot of red inks plotted everywhere on my paper.LoL.
Last Thursay, we were asked to do a tour around the campus and study about plants. And as U may know if u follow my blog, it was during English class! We studied about, erk? I can't recall the name of plants as I was not paying too much attention during his talks. Again, sorry Sir? But I do remember this plant, we call it "shoe flower". It functions to polish (oh, I don't know the word) eyebrows and eyelashes. The great thing is, it was planted at boys college, means, I may just go and plug the plant and do facial at home. LoL.!
Oh my, reading through Miyn's blog on Reminscing Beseri really makes me want to go back there. Umi and I planned to go there during this coming semester break. Anyone who feels the same, you may come and join us!!
I am bored staying here. Whoever says Penang is great, I think u should rethink lah. There's nothing much in Penang except for the giant supermarket for shopping. Other than that, I think u can find it at ur hometown. I'm going back to Alor Star this week. Can't wait to see mak lah and ask money from abah. (I'm going back to be rich again.. hahaha)
oklah, need to go. see ya!
◄ Older posts
Newer posts ►
who cares;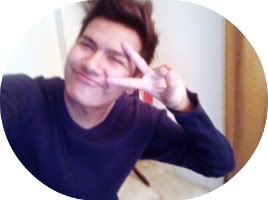 FOLLOW THIS BLOG!!


Hello I'm Irfan, 20, standing at 1.7m tall. Pretty random (I do what I want >:]) more?
Tell me!
They're SO HOT
Average Jane
Syafiq
The Fuschia
Colour Lovers
The Brick House
Apartment Therapy
Oppa
who made you king of anything?